Brainard-Nielsen Marketing
Intelligent solutions for passive and electro-mechanical design
Manufacturers' Representative Supporting the Illinois and Wisconsin Electronics Engineering and Manufacturing Community
View our Line Card
Contact Us
Providing Exemplary Service and Proactive Communication Since 1978
Brainard-Nielsen Marketing proudly represents the industry's leading suppliers of electro-mechanical and passive components for electronic applications. Alongside our trusted Manufacturing and Channel Partners, our award-winning staff regularly use their extensive product knowledge, experience and application expertise to assist engineers in finding the best-fit solution to their project requirements. 
From the beginning, we intended to become an invaluable partner to the engineering and manufacturing communities of Illinois and Wisconsin. Today, we continue to serve this diverse market with constant innovation and proven support. Explore our line card, view our Manufacturing Partners by technology group, and learn in our innovation center. And when you're ready – Contact Us to turn your needs into success. 
A successful project requires the right solution.
Each of our Manufacturing Partners provides the optimal mix of products and support to see your project through to completion. 
Do you require a specific EMC/EMI/RFI, HMI, power, thermal component? Select your need, and see which of our Manufacturing Partners is the right fit.
BNM Proudly Supports and Sponsors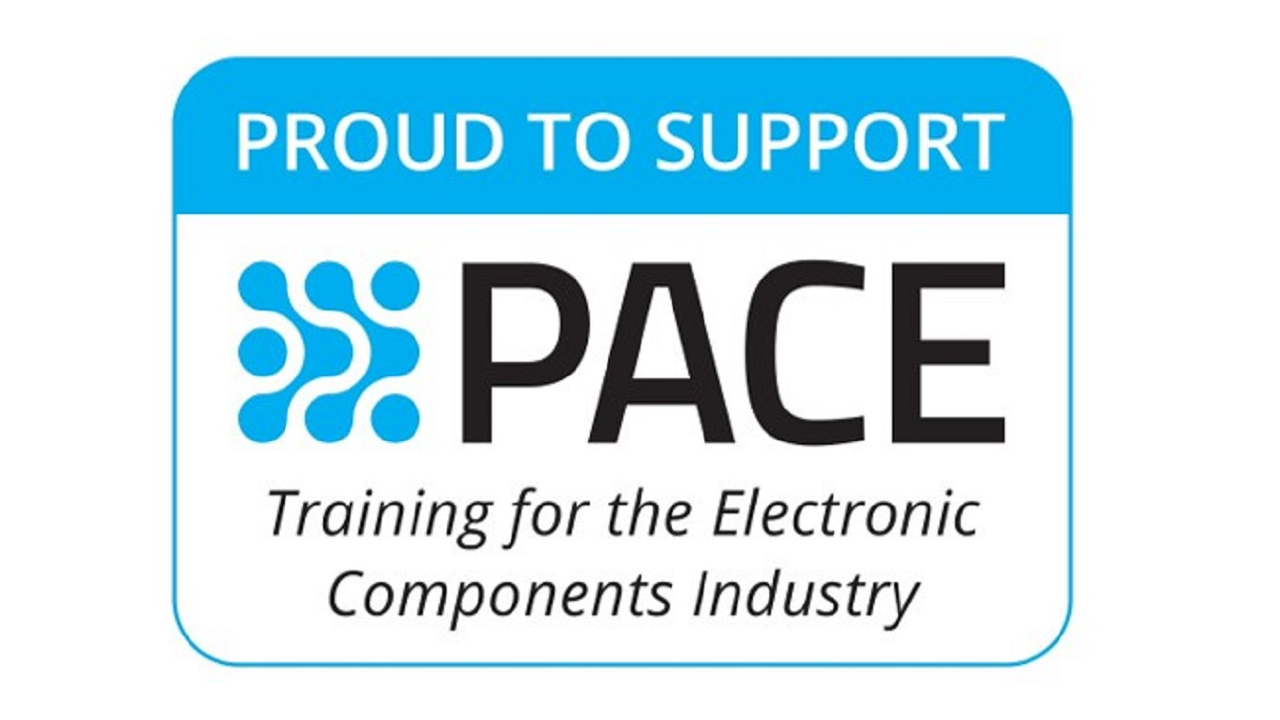 BNM's Arthur Guerra and Sam Westfall travelled to Durham, NC last week to attend Laird Thermal Systems' 2023 North American Sales Representatives...
read more
Have a question regarding a specific product or application requirement, or just generally looking for more information? Simply submit the form or contact one of the following BNM management personnel at any time by email, text, or phone.
Please solve the math problem in order to submit the form.
Zachary DeVillers, CPMR
President
Company and Sales Management, Key Account & Principal Interface, Quality Control, Account Manager for OEM Sales, Wisconsin
Arthur Guerra
Inside Sales Manager
Heather D'Amico
Marketing Manager