The Brainard-Nielsen Marketing you see today is the culmination of decades of dedication to the electronics community.
In 1978, Dick Brainard and Bob Wilson merged their rep firms to create Brainard-Wilson Marketing. After many years working with Brainard-Wilson as a manufacturer's Sales Manager, Paul Nielsen joined Brainard-Wilson as a salesman in 1984, purchased the company in 1987, and changed the name to Brainard-Nielsen Marketing in 1991.
Now operating out of offices in Illinois and Wisconsin, our enthusiastic sales and support staff work diligently to generate and grow business opportunities for our EMC/EMI/RFI, HMI, Power, and Thermal component lines. With a proactive attitude, progressive business systems, and effective, timely communication, we've continuously achieved success in the Medical, Industrial, Food Service, Commercial Equipment, Tel-Com, Mil-Aero, and Specialty Vehicle markets.
Thank you for visiting our website and reading our story. As you'll see – whether you're an engineer facing a component challenge or a sales manager looking to penetrate our territory's diverse engineering and manufacturing community – Brainard-Nielsen Marketing can help. We look forward to finding the solution that's right for you.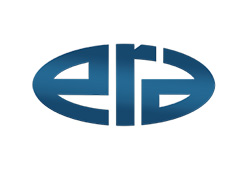 Electronics Representatives Association
It is the mission of ERA to support the outsourced field sales function in the global electronics industry through programs and activities that educate, inform and advocate for professional manufacturers' representatives and the manufacturers they represent.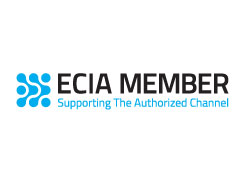 Electronic Components Industry Association
ECIA actively promotes the real benefits of authorized sourcing to the industry, customers and the investment community.
Have a question regarding a specific product or application requirement, or just generally looking for more information? Simply submit the form or contact one of the following BNM management personnel at any time by email, text, or phone.
Please solve the math problem in order to submit the form.
Zachary DeVillers, CPMR
President
Company and Sales Management, Key Account & Principal Interface, Quality Control, Account Manager for OEM Sales, Wisconsin
Arthur Guerra
Inside Sales Manager
Heather D'Amico
Marketing Manager