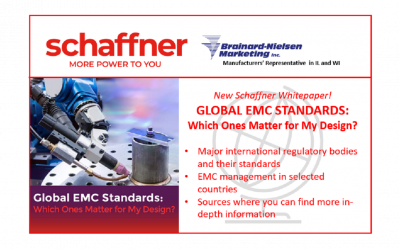 As globalization increases, designers are seeing more and more products hitting new markets in new countries.  It's an exciting opportunity, but it provides an added layer to the EMC testing...
read more
Have a question regarding a specific product or application requirement, or just generally looking for more information? Simply submit the form or contact one of the following BNM management personnel at any time by email, text, or phone.
Please solve the math problem in order to submit the form.
Zachary DeVillers, CPMR
President
Company and Sales Management, Key Account & Principal Interface, Quality Control, Account Manager for OEM Sales, Wisconsin
Arthur Guerra
Inside Sales Manager
Heather D'Amico
Marketing Manager